Congratulations to the teams
The teams from Greece, Germany and Hungary have already finished the national rounds. Let's start the international round.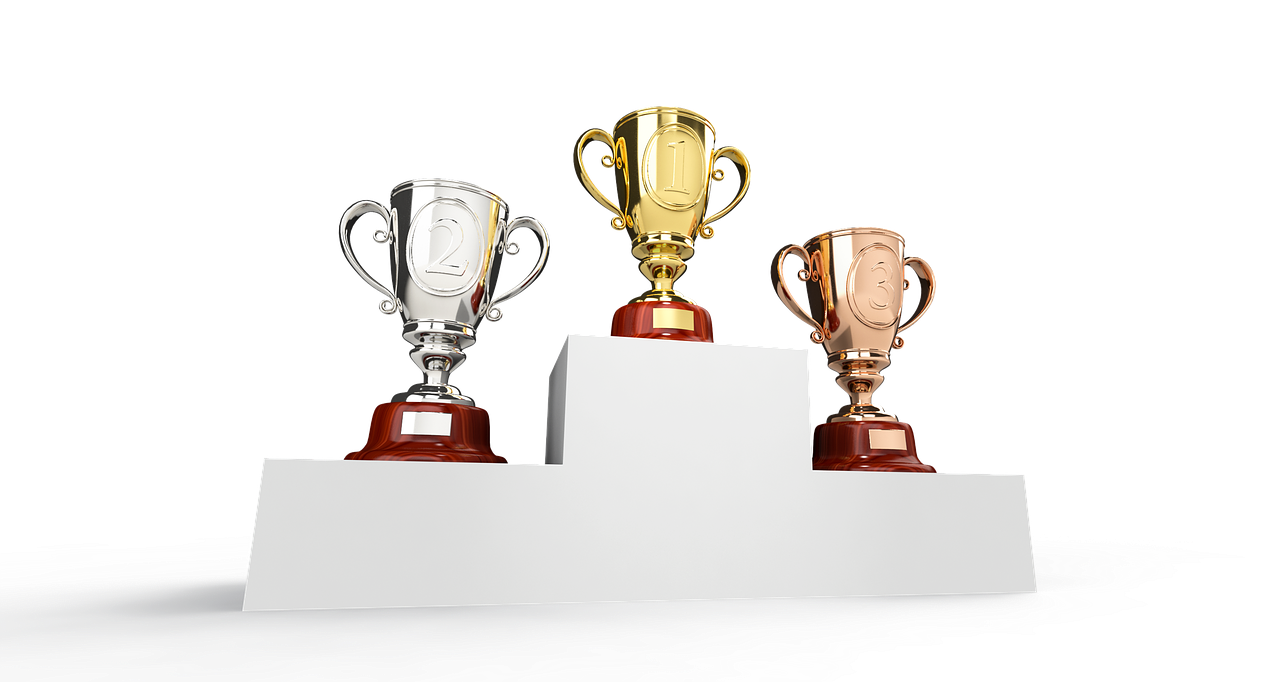 Learn more about competition
We are going ahead with the competition on fast fashion. Let's see some achievements in the third Newsletter.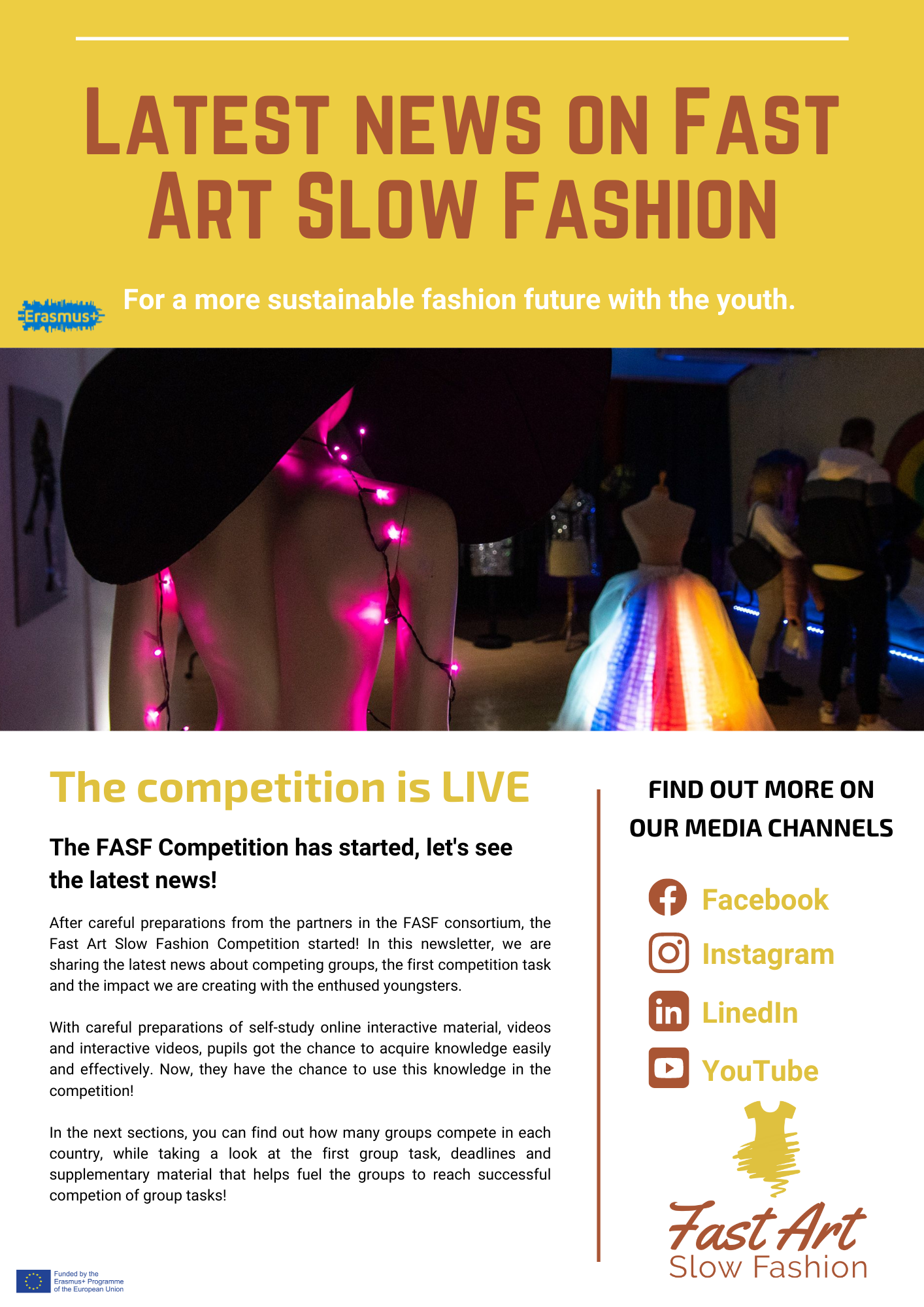 Let's show your creativity and join our competition!
Would you like to participate in an exciting national and international competition? Click on the Competition menu.